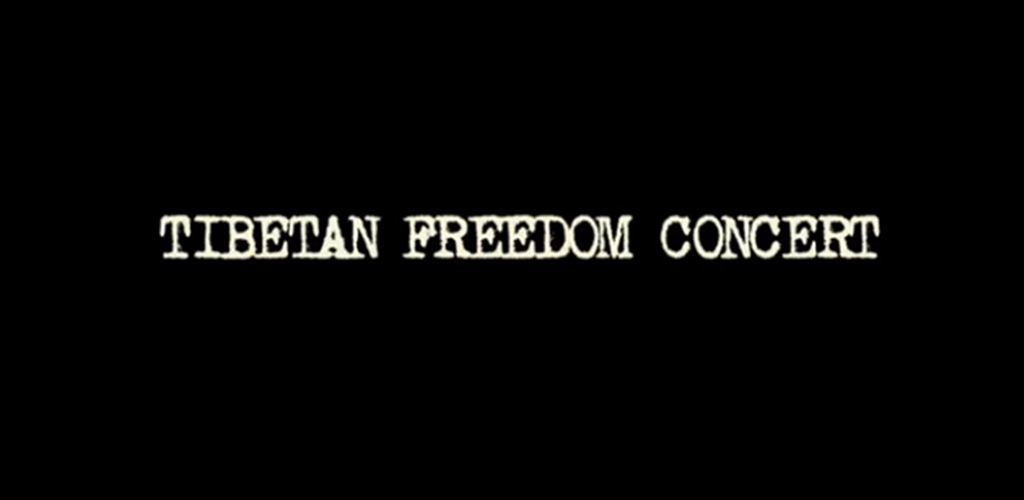 Tibetan Freedom Concert
In 1996, the Beastie Boys along with the Adam Yauch lead Milarepa Fund created what has been widely regarded as the single greatest cultural event in Rock and Roll history, the Tibetan Freedom Concert.
Producer Marc Scarpa teamed up with leading music site Sonic.net to produce the broadcast of the 2 day festival from its location in San Francisco's Golden Gate Park.
Some of the world's biggest bands, such as the Red Hot Chili Peppers, Bjork, Rage Against the Machine, Smashing Pumpkins and the Beastie Boys took the stage in support of Tibetan independence.
People from all over were invited to participate in the largest benefit concert since Live-Aid. One hundred thousand people attended the first Tibetan Freedom Festival with an additional 36,000 logging in online from around the world.
The 1996 Tibetan Freedom Festival was the first large scale online broadcast in history. It proved the viability of the internet as a two-way broadcast platform while bringing people together from around the world for a single cause like never before.
Producer/Director: Marc Scarpa
Largest benefit concert since Live-Aid
100,000+ in attendance
36,000+ logged in from around the world
First large scale online broadcast in history