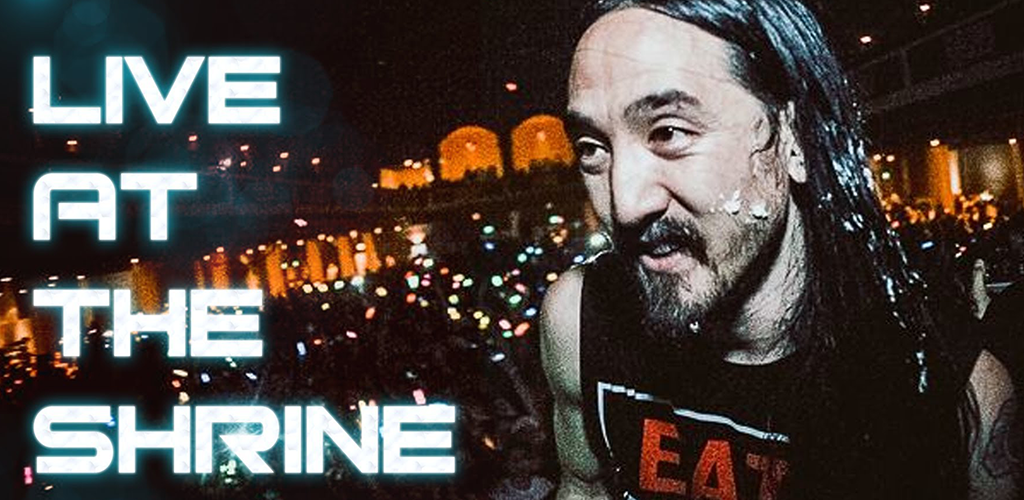 Steve Aoki: Live at the Shrine
Steve Aoki's show at The Shrine Expo Hall, produced by Simplynew. Featuring live guest performances from Linkin Park, Kid Cudi, Iggy Azalea, Travis Barker, Waka Flocka Flame, Deorro, Autoerotique, Ras, and more!
Watch the whole show here!
Footage from the show was also used in the "Steve Aoki At Guitar Center" commercial. Check out the commercial here!
Client: theAudience
Executive Producer: Marc Scarpa
Director: Marc Scarpa/ Mikki Willis
296,758+ views on YouTube and counting